A new way to go Organic:
Healthy and fresh food delivered to your doorstep.
Role: Ux designer student – Post-graduate
About
This project was made during my post-graduation in User Experience. Our team was involved in the research and creation of the business plan, identifying potential users, new ways of running the business of organics itself, new forms of communication between consumers and producers and developing a digital solution for that. It's a startup idea that has strong potential having in mind the actual needs that were found.
The team was formed by: Me, Alexandre Severo, Isabela Steffens, Rodrigo Ruzzalin & Débora Estevam.
The Challenge
We were challenged to come up with a brand new solution for a small organic cooperative of 32 producers that work in a handcrafted way with all kinds of organic food goods. They work with limited resources and participate of organic fairs that keep their sustenance in Porto Alegre and the biggest cities around. They would like to diversify their sales channels to try to keep a stable demand.
The Idea
First of all, we had to discover who actually could be the main group of this platform. After a set of interviews with producers and consumers, we found out that they usually have related habits and hobbies. So we decided to create the experience focused on the main market niches that the users participate. We created the "organic feed", it gathers the user's main recommendations of products and recipes depending on their habits of consuming.
The users
After a round of interviews with consumers of organic food, we were able to map the market niches. We came up with the idea of grouping the users based on their interests that can be chosen when registering. It allows us to quantify the lifestyle and interests of a user, so we can better propose their recommendations and deliver a better experience.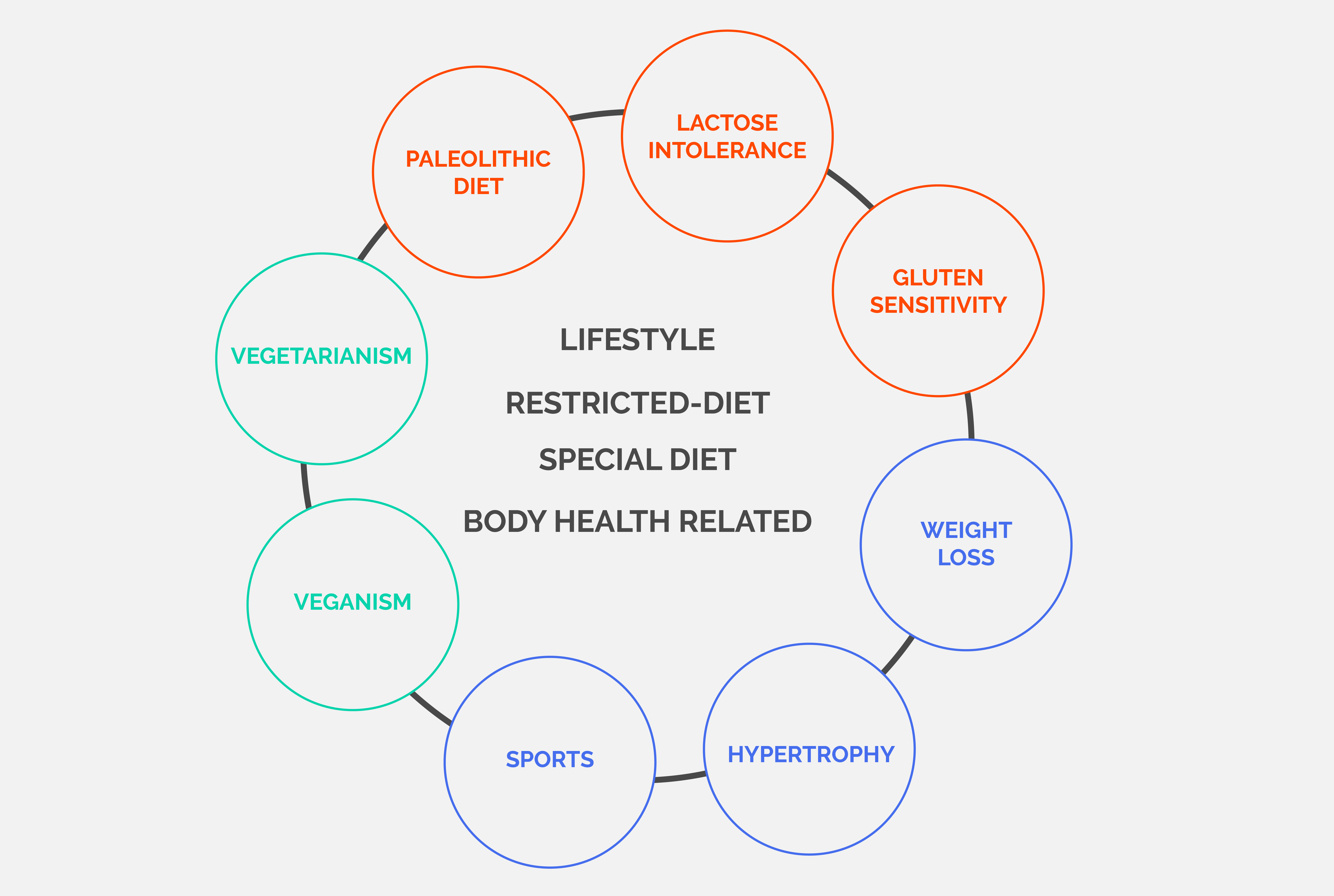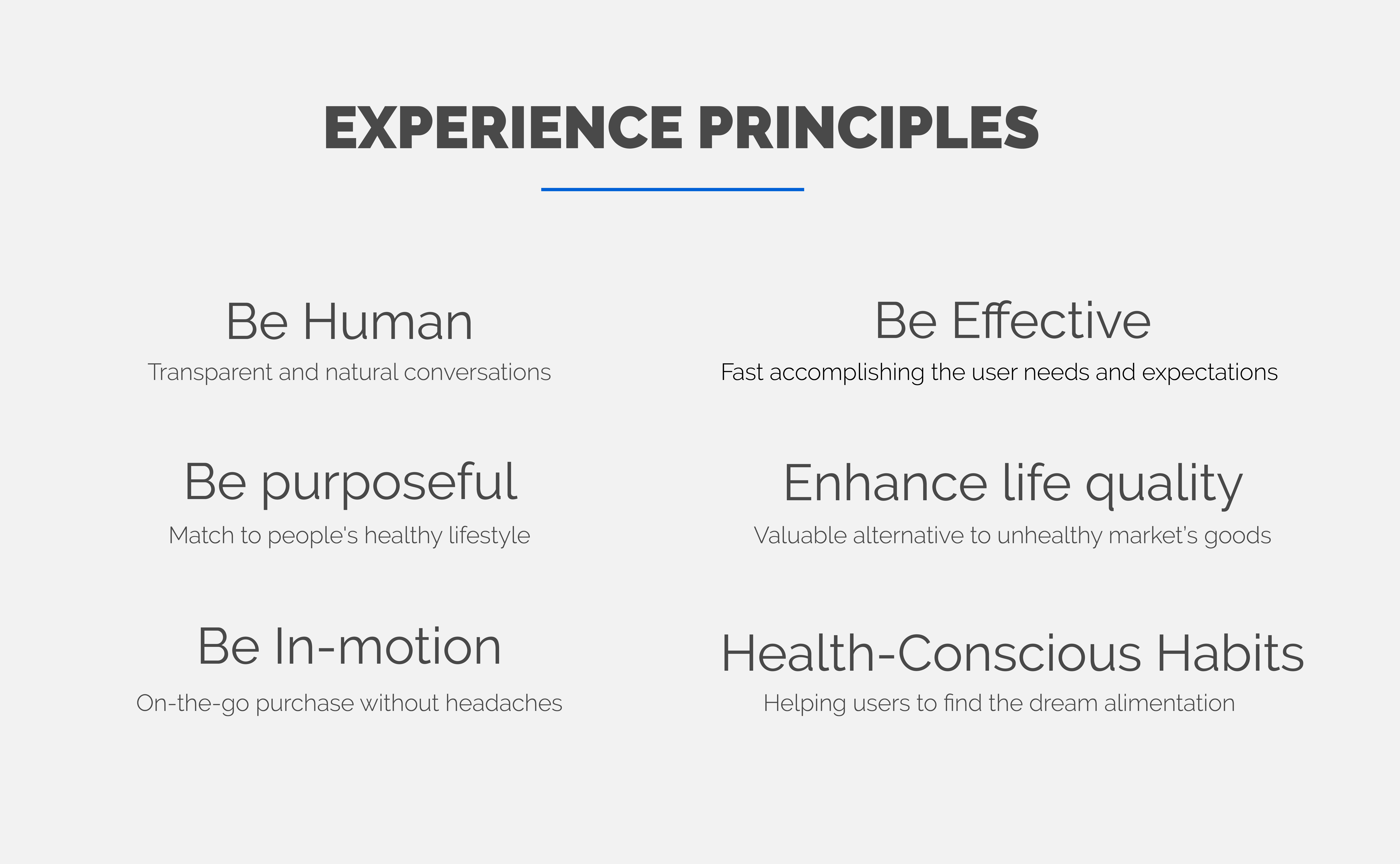 MORE DETAILS SOON
I'm working on updates in this project